Dan — My story as The Last of the Darkroom Technicians
I tell the story of Tim in a Julie & Julia sort of way by combining my own personal experience as a darkroom technician and college drop-out from New York University with two alternating narratives and themes: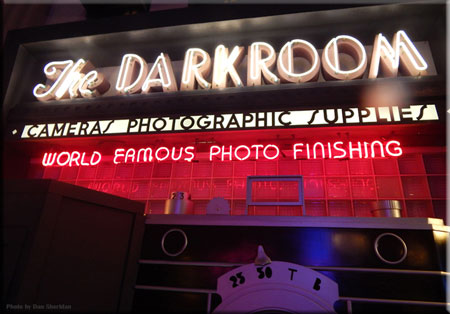 Theme 1: 1850 – Tim at Mathew Brady's studio on Broadway.
Theme 2: 1985 – I'm a confused college drop-out kinda like Marty McFly who works as a darkroom technician at The Photography Workshop in Crestwood, NY, and listens to this album called Tim by The Replacements in 1985, the year of Back to the Future.
I first learned about Timothy H. O'Sullivan while studying the history of photography at NYU in 1989. New York University occupies an important place in the history of photography. This is where Brady's mentor, Samuel F.S.B. Morse, experimented with the new discovery he recently brought back from Paris — the Daguerreotype. His colleague, Dr. John William Draper, a chemistry professor at NYU, took one of the first known portraits with a camera.
O'Sullivan is a blank canvas. As James D. Horan states in his biography, Timothy O'Sullivan: America's Forgotten Photographer, "There were few clues, only his name, a four-line obituary..." Though we don't know much about Tim. What remains are his photographs the Civil War and his frontier photographs of the great American West.